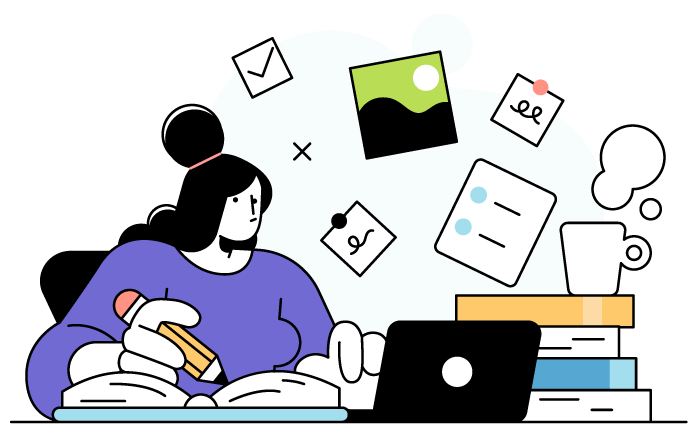 Rates from 9.0% APR to 1721% APR
Are you over 18 years of age?
Are you a UK resident?
Are you employed earning over £500 net per month?
Do you have a UK bank account that your wages are paid into?
Do you have an email address?
Do you have a mobile phone number?
Could Bizzy Loans help me?
If you answered yes to the above questions then you could apply for a loan today
Bills left you scratching your head? No cash left in the bank? Bizzy Loans are here to help!
We know that from time to time your pay just won't stretch far enough, things come up that you simply can't avoid and you need cash in your account
Bizzy Loans helps you to avoid unauthorised overdraft fees, long phone calls to your bank or asking family or friends for money, with our online application form you are just minutes away from finding a lender
It is easy, select the amount you want to borrow, fill in a few personal details and receive a decision within minutes
As a responsible short term and installment loan provider we do not want you to apply for a loan with us if it will compromise your current financial situation, if this sounds like your situation –
You are experiencing financial difficulty on a monthly basis
You have trouble repaying current creditors
You might consider contacting a debt advisory service to help you. http://www.nationaldebtline.org/
Bizzy Loans is one of the UK's leading loan introducers; we work closely with the top UK lenders to provide the right loan for you
In order to contact your loan provider please refer to your loan agreement
As we are a fully online service we do not operate a Call Centre, however if you have any questions with regards to our website or the service we provide please do not hesitate to contact our friendly customer service team by emailing customers@bizzyloans.co.uk
We aim to respond to all enquiries within 3 hours of receipt
Please check our frequently asked questions to see if we have already answered your enquiry
Consumer Advisory:
Bizzy Loans is a loan matching service. This site will submit the information you provide to a panel of lenders. All applications will be subject to credit checks and affordability assessments. Bizzy Loans will not perform a credit check, lenders will complete a soft search when assessing your eligibility for a loan. If you accept a lender's loan offer, they may perform a hard credit search to register the loan to your credit file
All applications will be subject to credit checks and affordability assessments in line with responsible lending. Loan terms, conditions and policies vary by lender and applicant qualifications. Late or missed loan payments may be subject to increased fees and interest rates. Not all lending partners offer up to £5,000 loans, and not all applicants will be approved for their requested loan amounts. Loan repayment periods vary by lender also. Lenders may use collection services for non-payment of loans
Not all borrowers will qualify for a loan, the operator of this website does not engage in any direct consumer lending, we simply provide a FREE loan matching service to the public. To operate this service we receive a commission from the lender we refer you to
Auto Decisioning allows lenders to make a decision on your loan application without the need for human interaction, for more information please contact your lender or see their privacy policy
* As part of the process of applying you are agreeing that lenders will carry out a soft search on your credit file to assess your eligibility for the product you are applying for. Soft searches are only visible to you and do not affect your credit rating. Should you elect to move forward with a loan product, the lender may then convert the soft search into a hard search which will be visible to other credit providers and yourself. A hard search can negatively impact your credit score