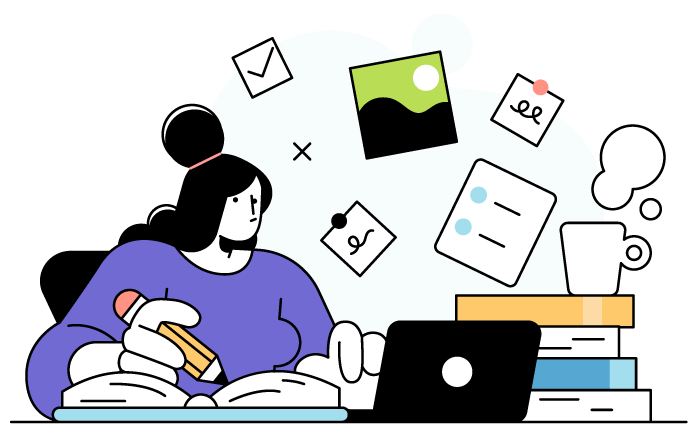 Rates from 9.0% APR to 1721% APR
What are the charges and fees?
Before applying for a short term loan, we strongly recommend that you calculate your affordability to work out in advance if you will be able to afford the monthly repayments. The easiest way to do this is to list all of your monthly outgoings such as rent/mortgage, regular bills, food spend etc. Subtract your outgoings from your monthly wage and you will be left with your disposable income. If your disposable income is larger than your monthly loan repayment, then it is possible that the loan may be a good fit.
Bizzy Loans is an experienced broker in the finance industry and we're proud to say that we strive every day to provide a service of excellence. This comes from properly informing all of our consumers so that they can have a strong understanding of how short term loans work.
Representative 277.6% APR
The time between an individual's application and the next date that they are paid varies from one person to another.
Why does the APR seem so high? The whole finance industry in the UK is required, by law to represent interest rates using a calculated Annual Percentage Rate – which you might recognise as 'APR'. This makes the comparison of loans easier to understand for consumers. However, APRs are designed specifically for loans taken over a 12 month period or more and tend not take into consideration non-interest related fees and charges. This makes the calculation very difficult to compare on a like-for-like basis for loans over short periods of time.
Consumer Advisory:
Bizzy Loans is a loan matching service. This site will submit the information you provide to a panel of lenders. All applications will be subject to credit checks and affordability assessments. Bizzy Loans will not perform a credit check, lenders will complete a soft search when assessing your eligibility for a loan. If you accept a lender's loan offer, they may perform a hard credit search to register the loan to your credit file
All applications will be subject to credit checks and affordability assessments in line with responsible lending. Loan terms, conditions and policies vary by lender and applicant qualifications. Late or missed loan payments may be subject to increased fees and interest rates. Not all lending partners offer up to £5,000 loans, and not all applicants will be approved for their requested loan amounts. Loan repayment periods vary by lender also. Lenders may use collection services for non-payment of loans
Not all borrowers will qualify for a loan, the operator of this website does not engage in any direct consumer lending, we simply provide a FREE loan matching service to the public. To operate this service we receive a commission from the lender we refer you to
Auto Decisioning allows lenders to make a decision on your loan application without the need for human interaction, for more information please contact your lender or see their privacy policy
* As part of the process of applying you are agreeing that lenders will carry out a soft search on your credit file to assess your eligibility for the product you are applying for. Soft searches are only visible to you and do not affect your credit rating. Should you elect to move forward with a loan product, the lender may then convert the soft search into a hard search which will be visible to other credit providers and yourself. A hard search can negatively impact your credit score